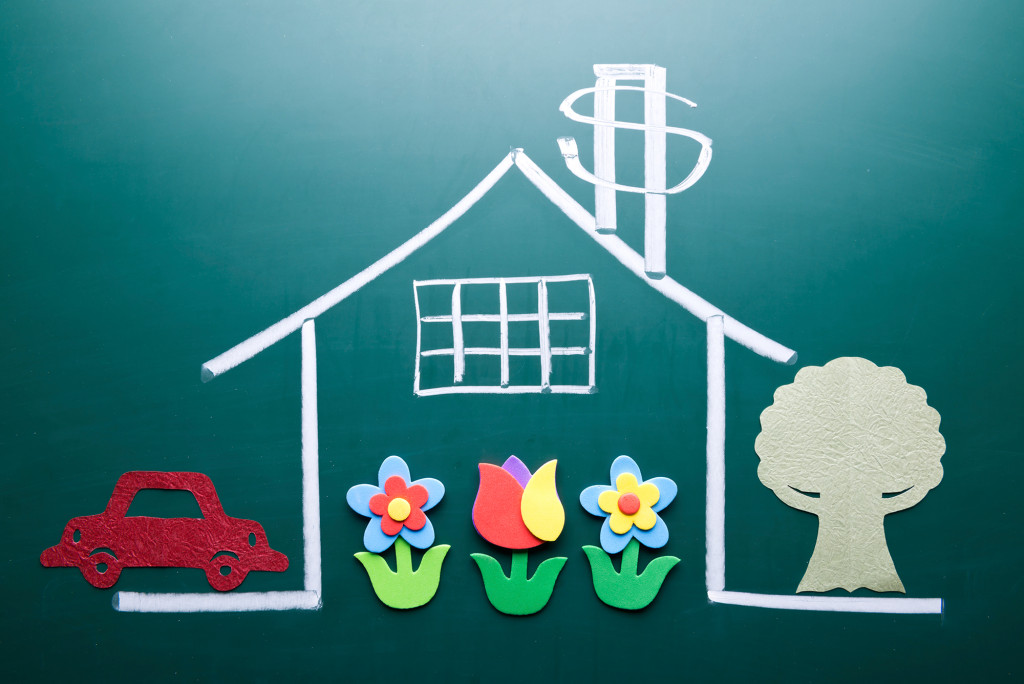 The spring season is clearly a busy one: Existing-home sales climbed in March to their highest level in 18 months, sending the price of a home up 9% over a year earlier, according to a report today from the National Association of Realtors®.
Existing-home sales rose from 4.89 million in February to 5.19 million in March, a 6% increase across the country, driving prices higher. In the Midwest, prices rose nearly 10% from a year ago. In the South, prices climbed more than 9%; in the West they rose 8%. That may be good news for homeowners, but less so for buyers.
"There's no question that affordability is declining in tandem with prices rising," saidJonathan Smoke, chief economist for realtor.com®. "That said, we see more than half of inventory nationally affordable for median-income households, so there is affordable inventory."
According to the NAR, inventory climbed about 5% to 2 million existing homes available for sale. While that's up 2% from last year, it's still just a 4.6-month supply of houses at the current sales pace. A six-month supply is considered a healthy market.
About 40% of the homes sold in March were on the market for less than a month, according to NAR.
All-cash sales were down, according to the report, while the share of first-time buyers was up slightly. Condo sales showed the biggest improvement, with an 11% increase in sales, while single-family home sales rose 5.5%.
The Midwest led the nation with a 10% monthly sales increase. Monthly sales rose just under 4% in the South and 6% in the West.
Smoke expects sales activity to continue rising, because in most parts of the country it's still cheaper to buy a house than it is to rent an apartment. With mortgage interest rates still hovering around 4%, affordability is not a factor; however, the market is expecting interest rates to rise this summer. "When that happens, it will be a double-whammy," said Smoke as home prices and interest rate hikes will combine to make homes less affordable.
To buyers searching for and not finding a home in this tight inventory environment, Smoke says, be patient but also be prepared to act. "Tight supply situation often leads to multiple offers on high-demand homes, so get pre-approved for a mortgage and be ready to put an offer as soon as you find that dream home."
Source: Ellen Koswick via Buffini & Company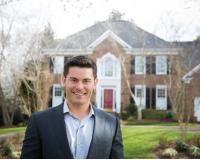 I'm a lifetime resident of South Charlotte and currently reside in the Berkeley neighborhood off Ballantyne Commons & Providence Roads. I pride myself on fast communication and providing the abso....