I am a big fan of dogs- the bigger and fluffier the better, but your choice of four-legged family member may determine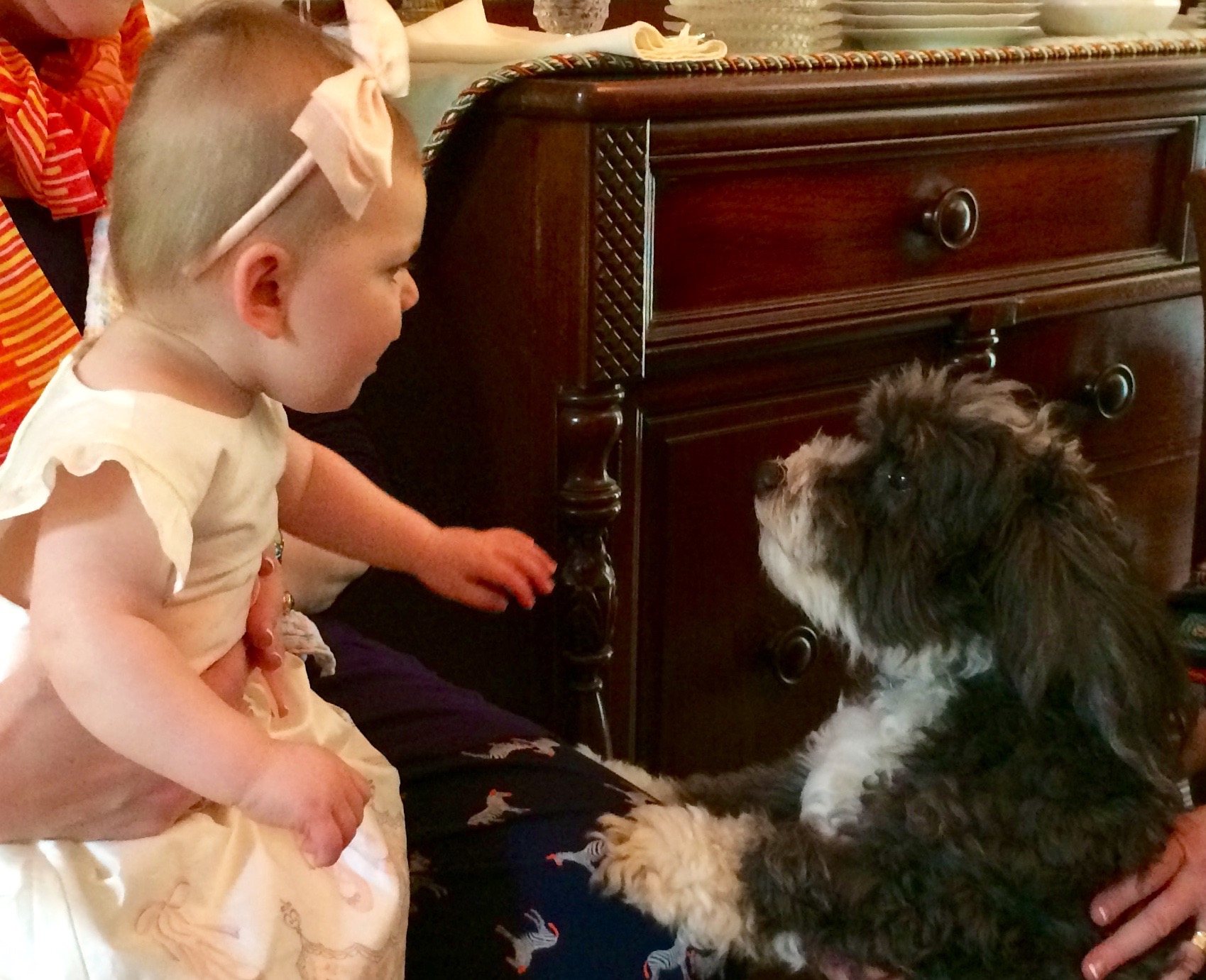 where you can live. No two dogs are alike, but some common dog breeds have been deemed more likely to be "vicious" or dangerous to others. Why does this matter? Many Home Owners Associations have banned specific dog breeds, as have many rental companies. If you own a dog on the " Dangerous breeds" list, you may not be allowed to live in a specific neighborhood or rental home, with your pooch. This is an issue that has come up frequently with my clients and investors this month, so I thought that I would investigate this Dangerous Breeds list further.
Which dog breeds are on this list?
Akitas, American Bulldogs, Beaucerons, Caucasian Mountain Dogs, Chows, Doberman Pinschers, German Shepherds, Great Danes, Pit Bulls, Rottweilers, Staffordshire Terriers, Presa Canario, Shar-pei, American Staffordshire Terrier (Pit Bull), Wolf Hybrids, or any mix thereof, any dog with a history of biting. *
*This list is not inclusive for all insurance companies. Please contact your agent for more information.
I have known very sweet dogs that happen to be on the Dangerous Breeds list, but HOAs and property managers have taken a strict stance. Why are neighborhoods and property managers prohibiting specific dog breeds? According to Anne Pruitt of Pruitt Keener Insurance, "Dog bite related claims accounted for more than one third of all homeowners' insurance liability claims paid out in 2013. That amounted to about $490 million, with the average claim costing close to $30,000." (The data on claims is usually a few years old because of the length of time it takes to settle a claim.)
Some neighborhoods ban just a few breeds and some neighborhoods do not have dog breed restrictions at all! To find out if your dog is allowed, you will have to request and review a copy of the Codes Covenants and Restrictions for the neighborhood. If you are a renter the neighborhood may allow the dog breed, but the specific rental agency or homeowner may not. Consult the rental company and your rental agreement. Even if your favorite canine is not prohibited, having them in your home could also affect your home insurance rates. Want to know if your pooch will affect your insurance rates? Call Anne Pruitt with Pruitt Keener Insurance at 704-714-6687.
Have any questions about Weddington, Waxhaw, Marvin, Charlotte, NC area or the Fort Mill and Indian Land SC area? Interested in buying or selling a home? Call Katharine McFalls with RE/MAX Metro Realty at 704-651-0787 or [email protected]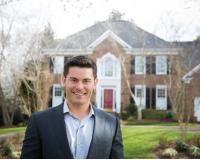 I'm a lifetime resident of South Charlotte and currently reside in the Berkeley neighborhood off Ballantyne Commons & Providence Roads. I pride myself on fast communication and providing the abso....